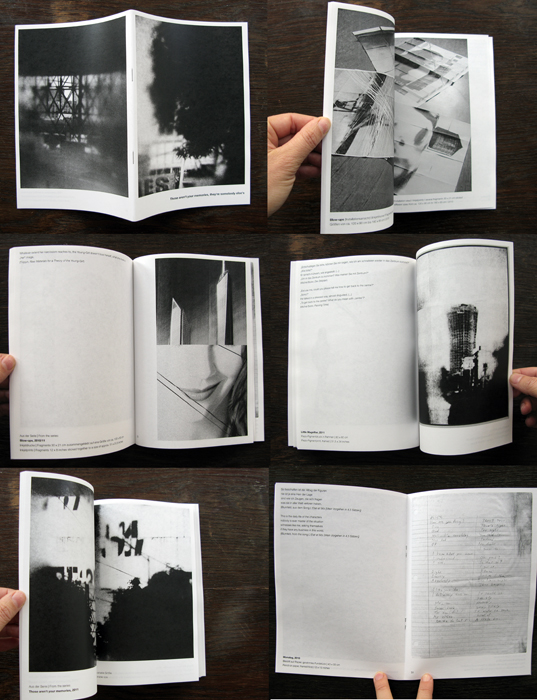 Those aren't your memories, they're somebody else's (Catalog | Katalog)
Selected artworks by | Ausgewählte Arbeiten von Diana Artus
With a text by | Mit einem Text von Maik Schlüter
Contains also some short texts/quotes written/chosen by Diana Artus. All texts in English and German.
Enthält außerdem einige Kurztexte und Zitate geschrieben/ausgewählt von Diana Artus. Alle Texte in Englisch und Deutsch.